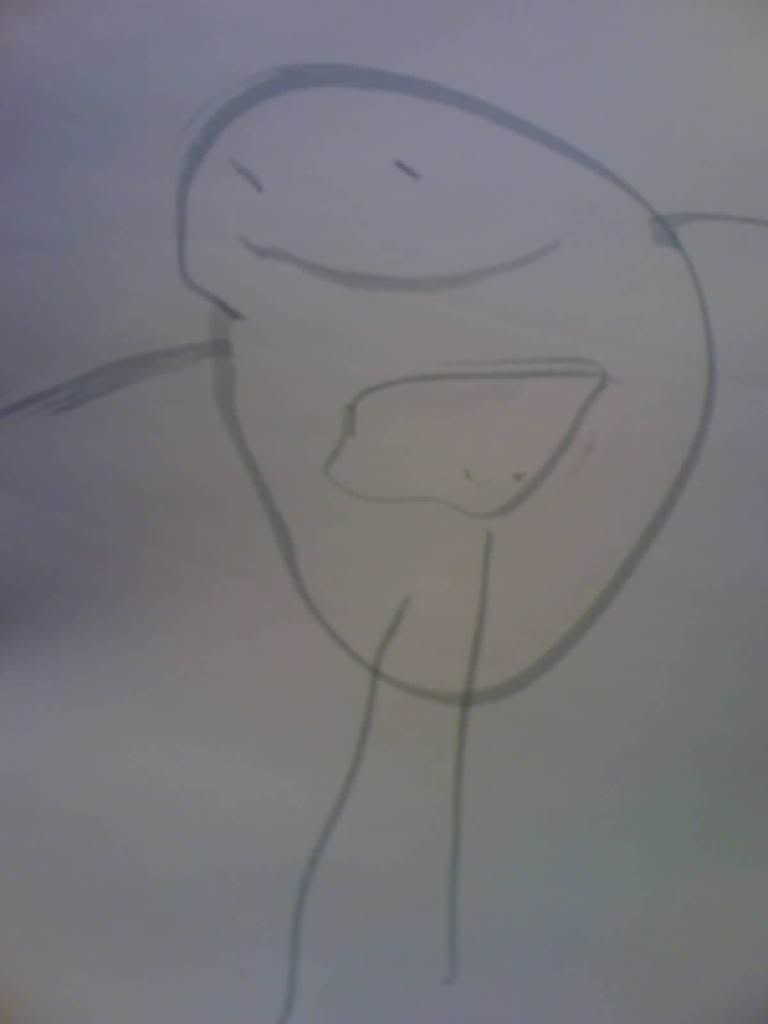 notice the circle on the person's belly.....
Caption: "Mommy, this was when you were a baby
...and you were in Ethan's Belly!"
~By: Ethan
(who seems a tad confused on the birds & the bees!)
I am putting this in his baby book, caption and all.
You know.... mommy blackmail.